The lost garden of Stensjöäng
Don't ask the names of the roses! Ask them and they will know! Ask the Butterflies where they get their wings broken, ask the wind from which desert they blowed up from
Ask the white flowers from which dark night they was born out from
Ask the stones from which galaxy they have falling from
Ask the weed from which heaven they grown from
Dont ask me the names – they are blessed in silence
Don't ask me for my name
I fell from heaven
as all sacred stars
My hair is old like the moss on the stones
My tears just fall from a hill eons ago
Don't ask me of my religion
Life is my religion
And my God is carved in everything and all.
I have only one cat in my garden
and he is my lover
You may call him God
And do so or which name you prefers
Just call him
the only work you have to do
All his angels do the rest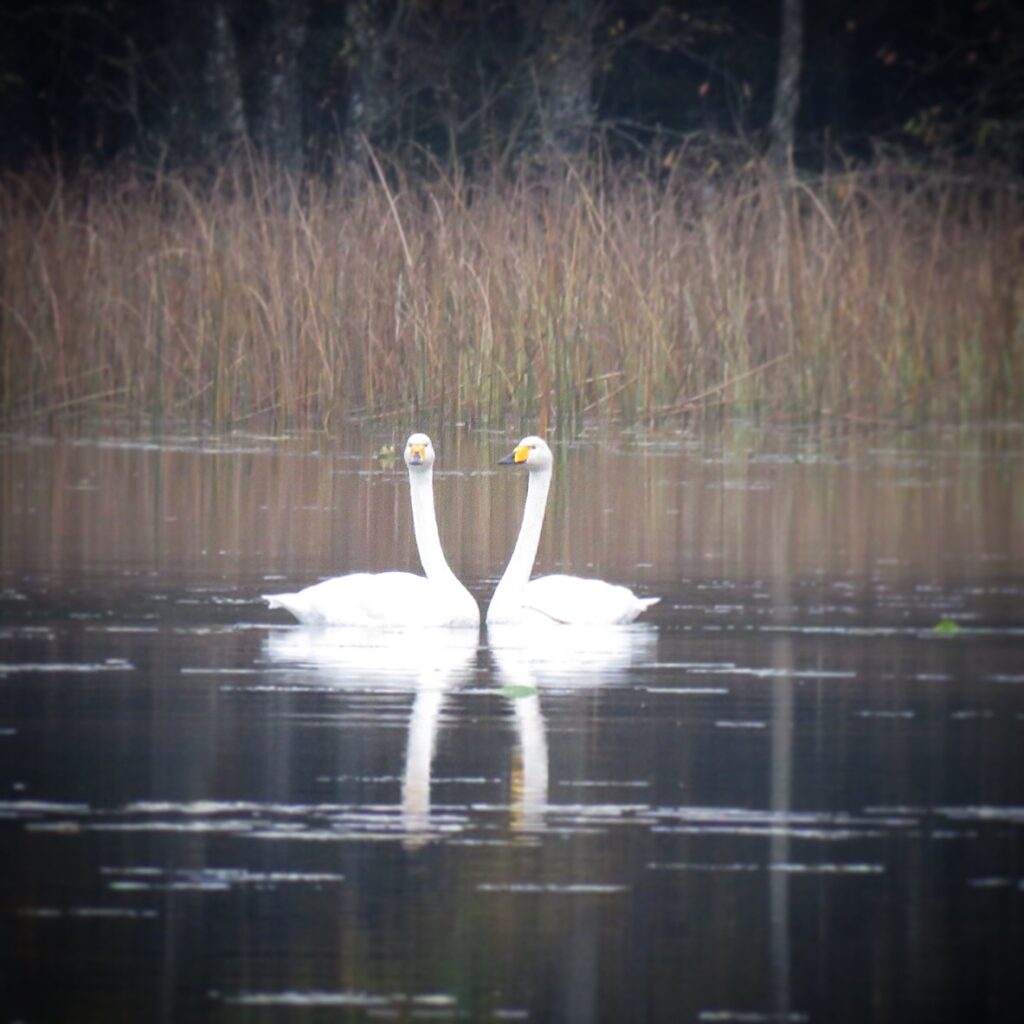 There was a garden

There was a garden
Another garden
I lost that garden
Back to the nature
I only lend it for an eyeblink
but it goes on living for the rest if my lives.
I lost my roses to mother nature! Some fall to sleep, some have died in her arms
But I love them all
They are still queens that reigns in my land
I kiss them deeply and and their torns hurt me deeaply, but a lots of klingings bluebells give tones to my cry
So tread in carefully
The dafodills are sleeping in the ground! The snowbells sleep softly and the larv hiding under the leaves
So go deeply in to your soul and you will find the golden path to your own garden where your heart blossoms and where snowfalls bless your inner soil and where dragonflies swirling around your Daisy's
Sleep on your sun warmed stones and feel your baby's angel sit by you
Return into spaces you never visit
and the old garden of eden grow up in front of your loving glance.
Go gently, go naked
Fall on your knees and never go back.
My garden is a graveyard
My garden is a graveyard for a lot of strong roses
My garden is a graveyard of dreams who had to grow
My garden is a graveyard for all sorrows
My garden is a graveyard for all trees who haven´t grown
My garden is a graveyard for my sins
My garden is a graveyard for my shame
My garden is a graveyard for my slavery
My garden is a graveyard is a habour for my soul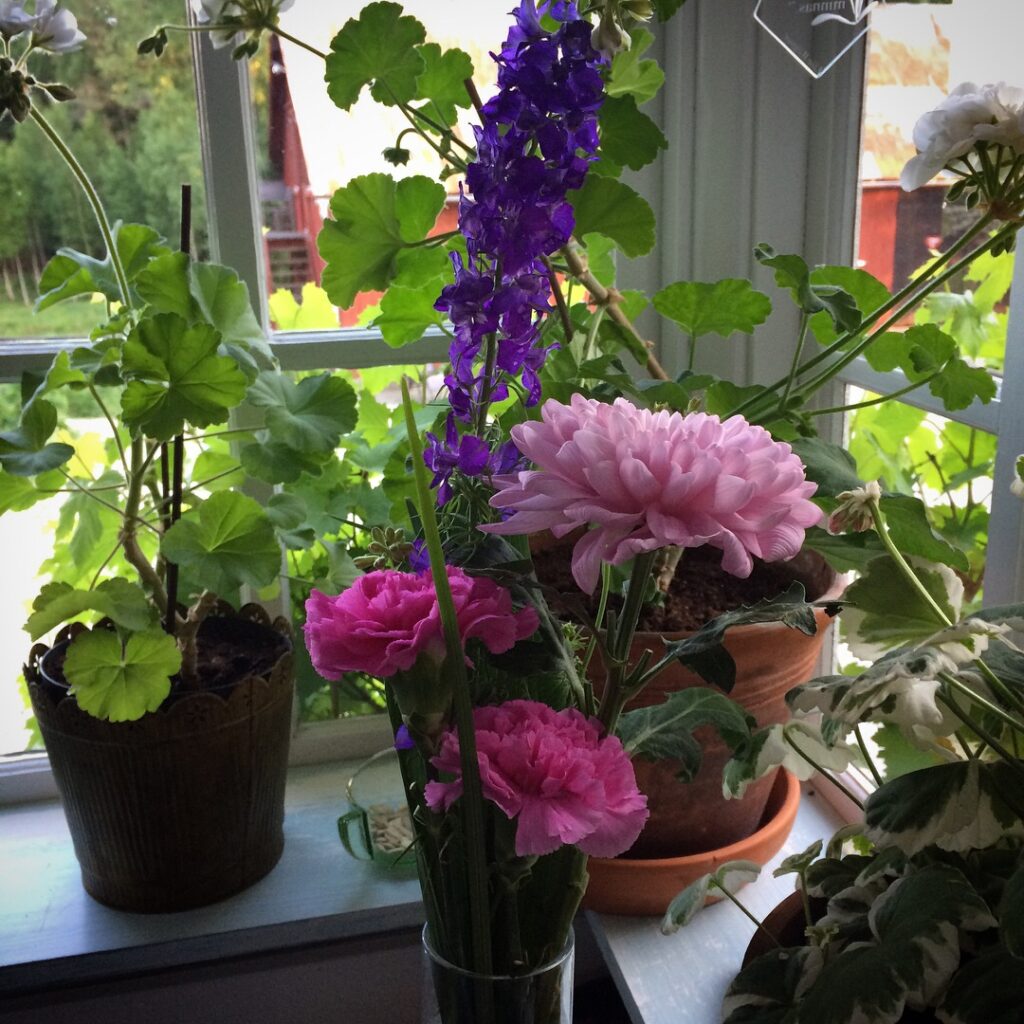 Marianna Agetorp